Top-Rated Driveway Sealcoating in Pasadena MD

At Bayside Sealcoating, the methods we use to seal surfaces result in a beautiful and professional finish. Not only will your asphalt look great, but it will also be well-protected for years to come. Contact us if you want your driveway sealed the right way!
Get a Free Quote
Best Asphalt Contractor in Anne Arundel County!
Your driveway in Pasadena, Maryland takes quite a beating! It gets pelted by rain and hail. It freezes and gets worn down by layers of salt and piles of snow in the winter. And in the summertime, it gets baked by the hot sun! How can you protect your asphalt from the elements, lower your repair costs, and make sure your driveway lasts a long time? By hiring the best driveway sealcoating company in Anne Arundel County, MD!
Our Services Include
Commercial Parking Lots
Residential Driveway
Sealcoating
Crack Filling
Minor Asphalt Repair
Call
(240) 451-1889
or fill out the form below
Sealcoating is a treatment that provides your driveway with an extra layer of protection, sealing out water and other substances. A sealcoat also protects against fading, wear and tear to the surface from normal usage like parking or driving on it. It's a quick procedure that lasts for years!
How Often Should You Sealcoat Your Driveway?
Most professionals recommend that you sealcoat your driveway every 2-3 years. However, it may need to be done more often if the area is heavily trafficked or if you experience a lot of extreme weather such as rain and snow that can wear away at its surface.
When is the Best Time for Sealcoating?
The best time to sealcoat your driveway is when there's no danger of the asphalt surface being damaged by rain. Bayside Sealcoating recommends that you wait until after a dry spell before sealing the driveway, so it can cure evenly without any interference from wet conditions.
How Long Should You Wait Before Using Your Driveway Again?
The wait time for using the driveway again after sealcoating it is typically around 24 hours. This allows enough time so that the top layer of asphalt has hardened, so you can drive on it without damaging your newly sealed surface.
Bayside Sealcoating Delivers the Best Results!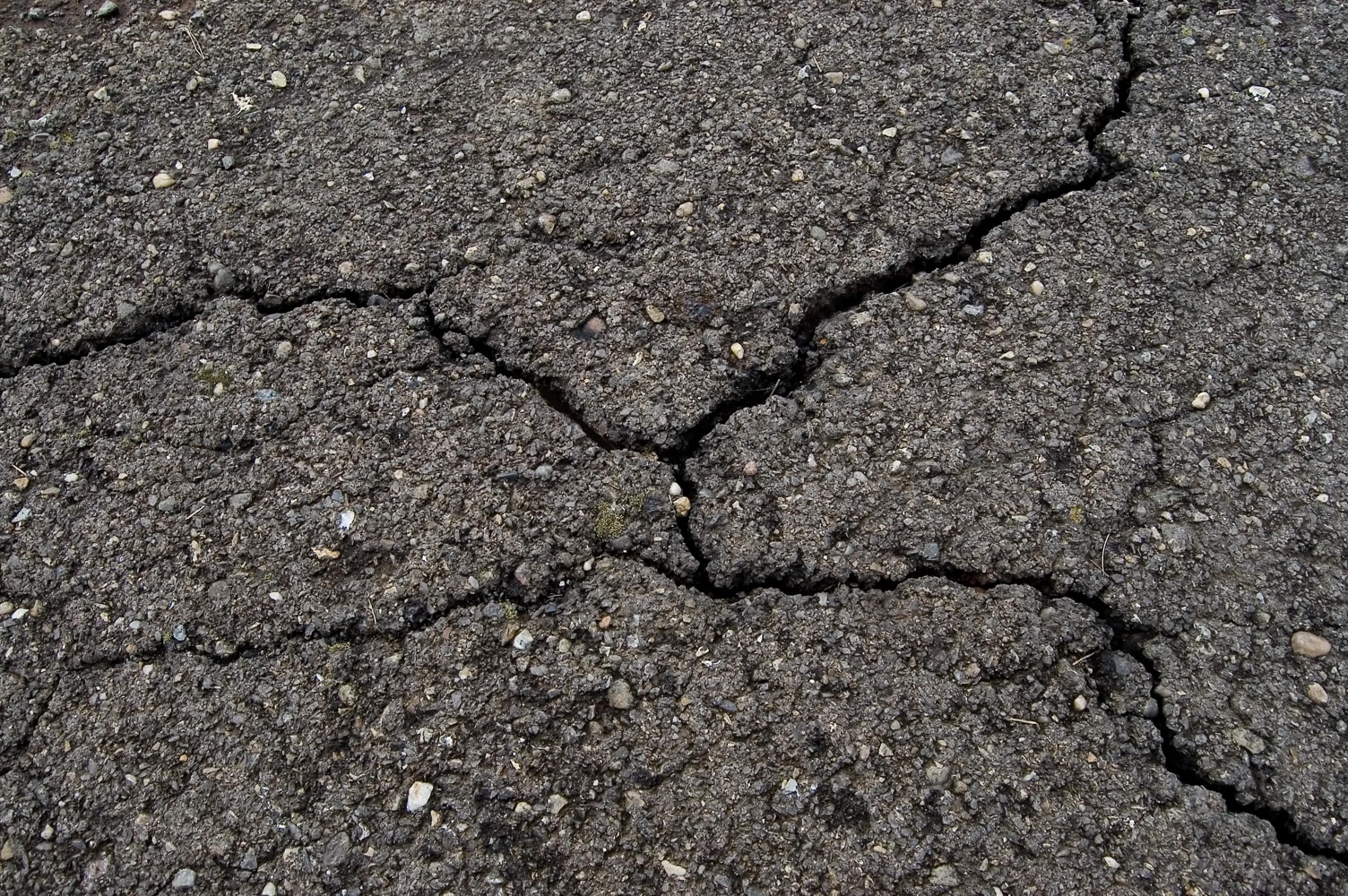 Before
Cracks & Potholes
Fading
Chemical Damage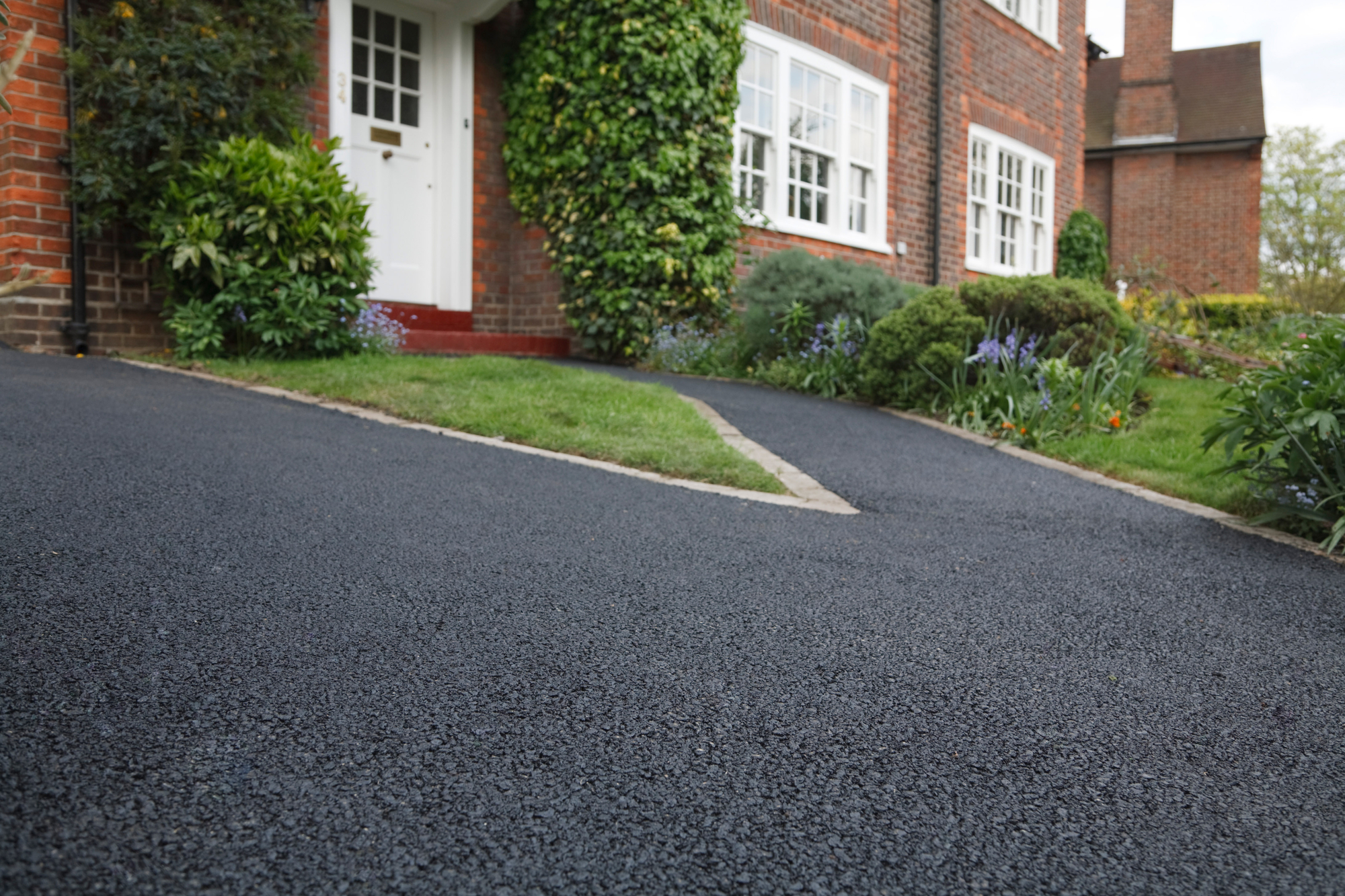 After
Crack Filling
Minor Asphalt Repairs
Sealcoat
3 Reasons to Avoid the Spray-On Technique
The spray-on technique may be faster to apply (and possibly a little cheaper), but you get what you pay for.
This method is less thorough and won't get deep into asphalt cracks and crevices.

It will wear away quickly, forcing you to reapply much earlier than you should have to.

Some contractors even water down the sealcoat mixture to the point where it's relatively useless. You might get a year out of it at best.
Brushing is Better! But Why?
Bayside Sealcoating uses a brush-on technique that leaves no surface untouched. It allows us to get into cracks and crevices which are typically missed during traditional spray applications.
This process might take a little longer, but it gives a more uniform finish that will last for many years.
Residential Asphalt Sealcoating Expert Near Me
So which company will you choose to fill your sealcoating needs? At Bayside Sealcoating, we make sure to do the job right. We even do some prep work by checking your property for cracks and soft spots. And we fix any minor damage before we seal it. If you have problems with your driveway less than 4 feet wide, we have you covered! So contact the best driveway sealcoating service in Pasadena, MD today!
Call
(240) 451-1889
or fill out the form below