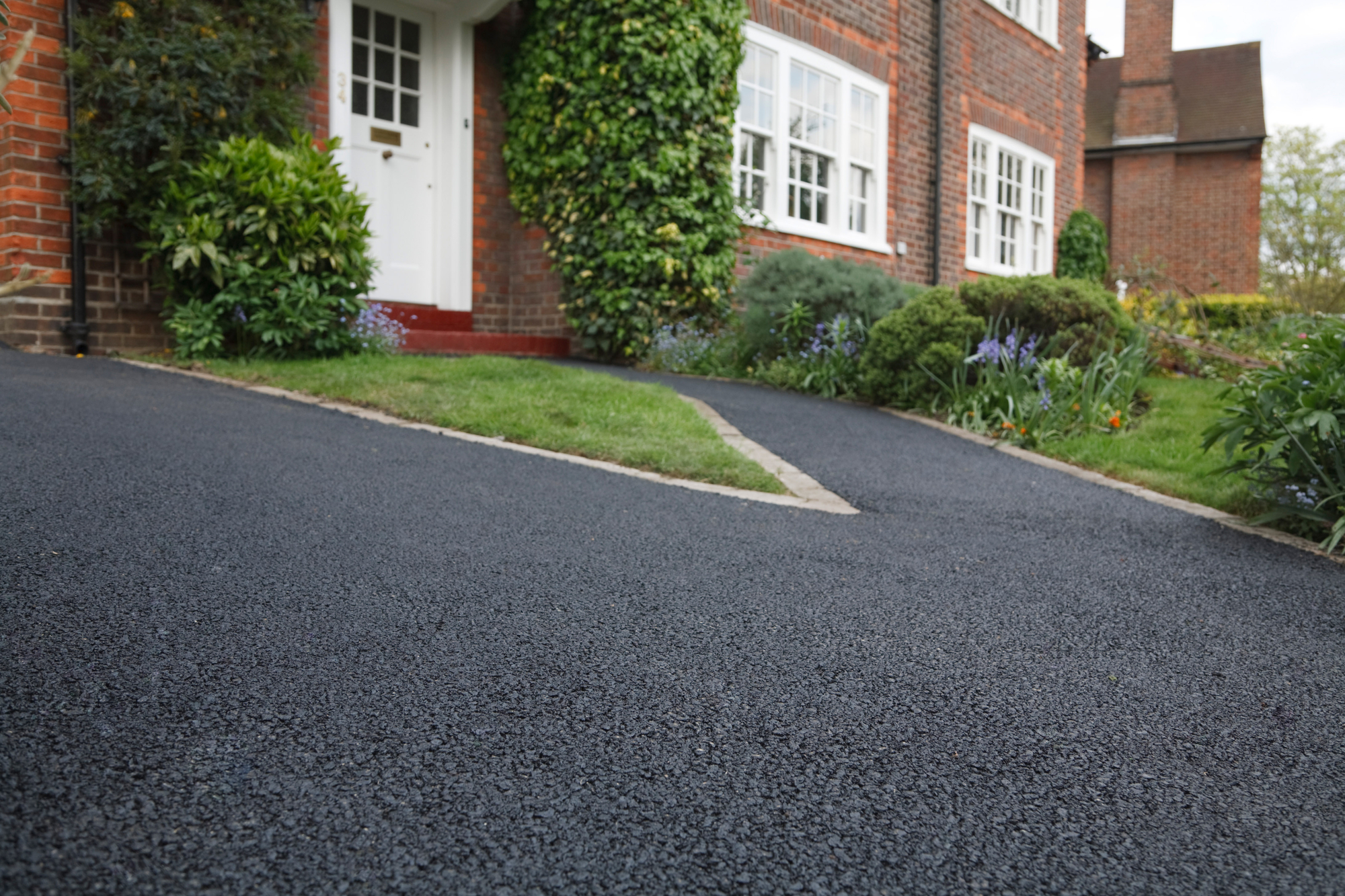 Everything You Need to Know About Sealcoating
At Bayside Sealcoating of Pasadena, we think that educating homeowners about sealcoating is important. Why? Homeowners who are knowledgable about sealcoating are equipped to make smart decisions. 
By reading our blog, you'll be able to determine which sealcoating companies will deliver the best quality. And you won't get scammed by a cheap deal that will probably result in a damaged driveway – one that will need to be resealed much sooner than you planned. Essentially, learning about sealcoating will help you hire the right company the first time. You won't throw away your money and your driveway will be protected for years to come.
So what can you learn from our blog?
Preparing Your Driveway For Sealcoating
Why Sealcoat Your Driveway?
But perhaps an even better question is: Why should you sealcoat your driveway at all? One reason is that a protective sealcoat will make your driveway last longer, saving you money in the long run. It helps hide stains and it smooths out rough spots, making your driveway look brand new. And it's water-resistant.
Still on the fence? You won't be after you read about the four other reasons to sealcoat your driveway.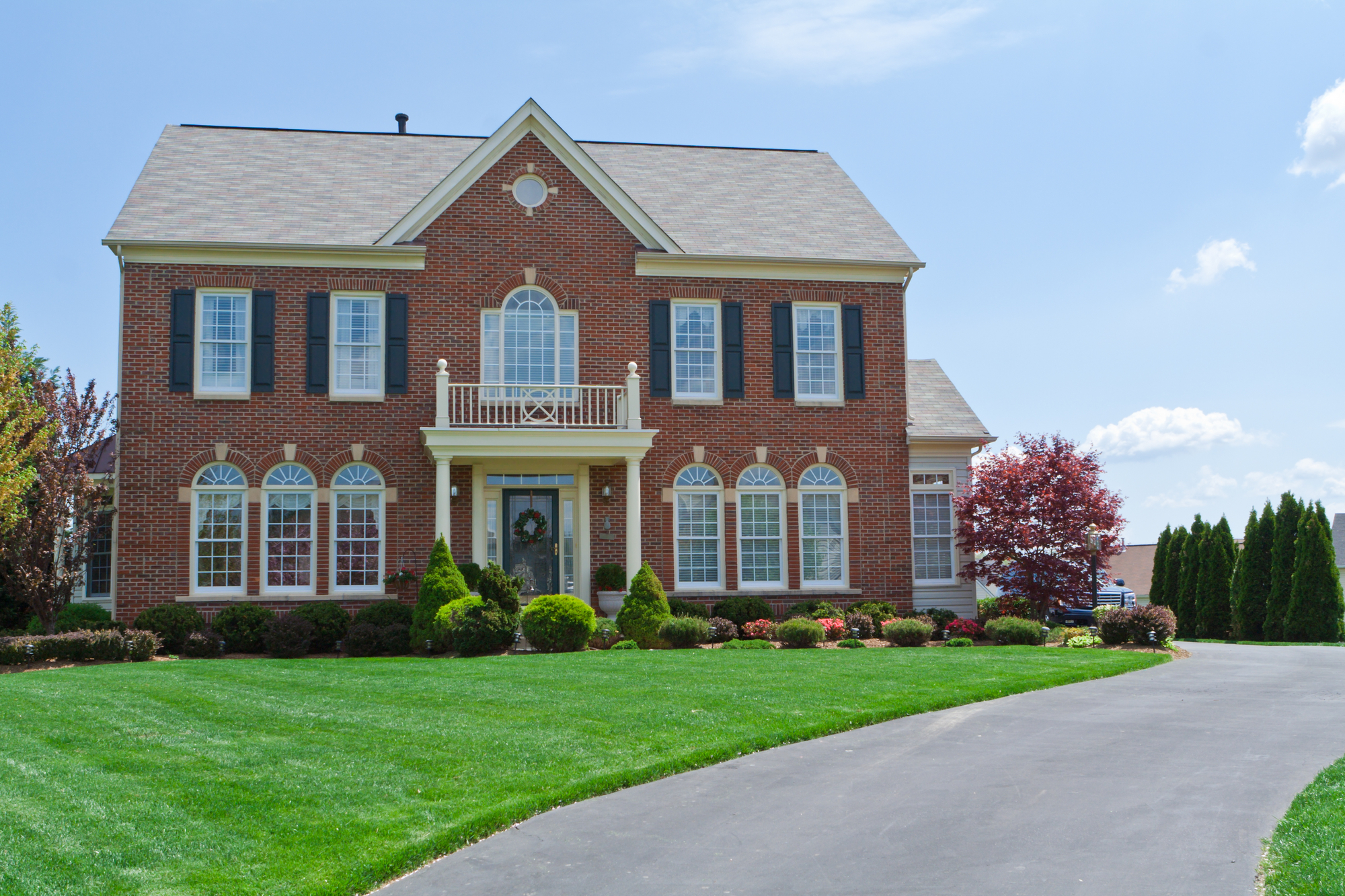 Other Questions You Might Have About Sealcoating
If you're a homeowner who understands the benefits of sealcoating, you might be considering doing it yourself. Doing it yourself is definitely cheaper, but it'll cost you a lot of your free time. And what will produce the best quality – professional sealcoating or DIY? And if you do decide to go it alone, what technique should you use? Should you choose squeegee or spray application? Is one better than the other? Our blog provides answers to those questions and many more!
Here are some of the questions answered in our FAQs About Sealcoating article:
What is sealcoat made of?

After sealcoating, when can I walk or park on my driveway?

What is the best time of year to sealcoat my driveway?

If any sealcoat gets on my lawn, will it harm the grass?
Your Go-To Source for Sealcoating Information
So if you're thinking of sealcoating your driveway or parking lot, our blog is the perfect resource for you! It'll help you learn what's involved in preparing your driveway for sealcoating. Our blog also explains how this treatment will benefit your driveway. And it answers just about any sealcoating question you can think of.
Do you want a beautifully finished protective sealcoating on your driveway? Is the striping in your parking lot starting to fade? We can help!